Christmas is a day to spend with family and friends, to reflect on the magic and majesty of the season that comes even to adults.
So what are you doing reading this blog?
Christmas is a favorite topic for the writers of this blog. Click here to read all our posts on Christmas. Maybe these will put you in the holiday spirit.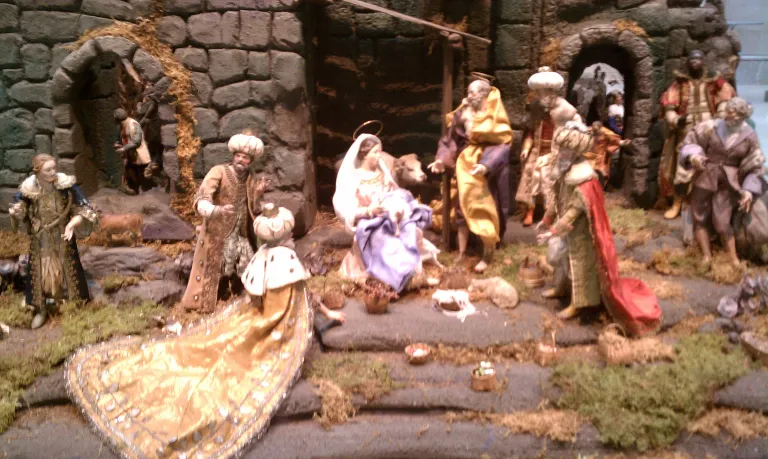 Theresa is the award-winning author of historical fiction about settling the American West. Before she turned to writing, Theresa was an attorney, mediator, and human resources executive.
Follow Theresa on her website, https://TheresaHuppAuthor.com, or on her Facebook page, https://www.facebook.com/TheresaHuppAuthor.