ABOUT US
Connecting people and places one chapter at a time!
Welcome to Of Books and Nooks, a place for readers to come together and explore books and more. Today, we might be sharing a recipe from a favorite fictional sleuth. Researching an exotic setting for a new romance. Taking an imaginary journey. Or we might be taking a break from writing and spending some time in the garden or curled up with our latest read.
We're a group of authors who write a variety of genres and read a little bit of everything. Join us as we read, write, garden, cook, travel, and observe the world around us. We're parents and grandparents, artists, lawyers, librarians, and small business owners, who love to share stories, books we love, ideas, and inspiration!
"You can never get a cup of tea large enough or a book long enough to suit me."
– C.S. Lewis
Recent Snippets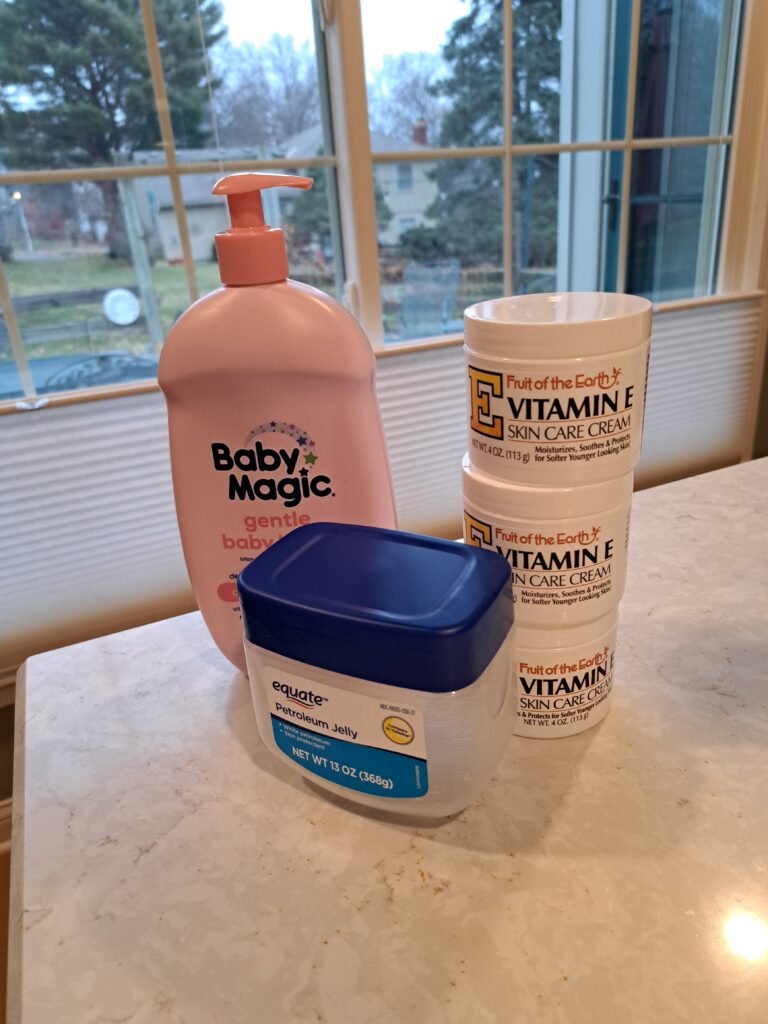 A few years ago, a friend gave me a home made jar of this stuff. It's great for dry skin in winter. I've used it ever since. I thought you might like to make some yourself. Here's the recipe. You can get all the stuff…