Our Authors
Meet Our Authors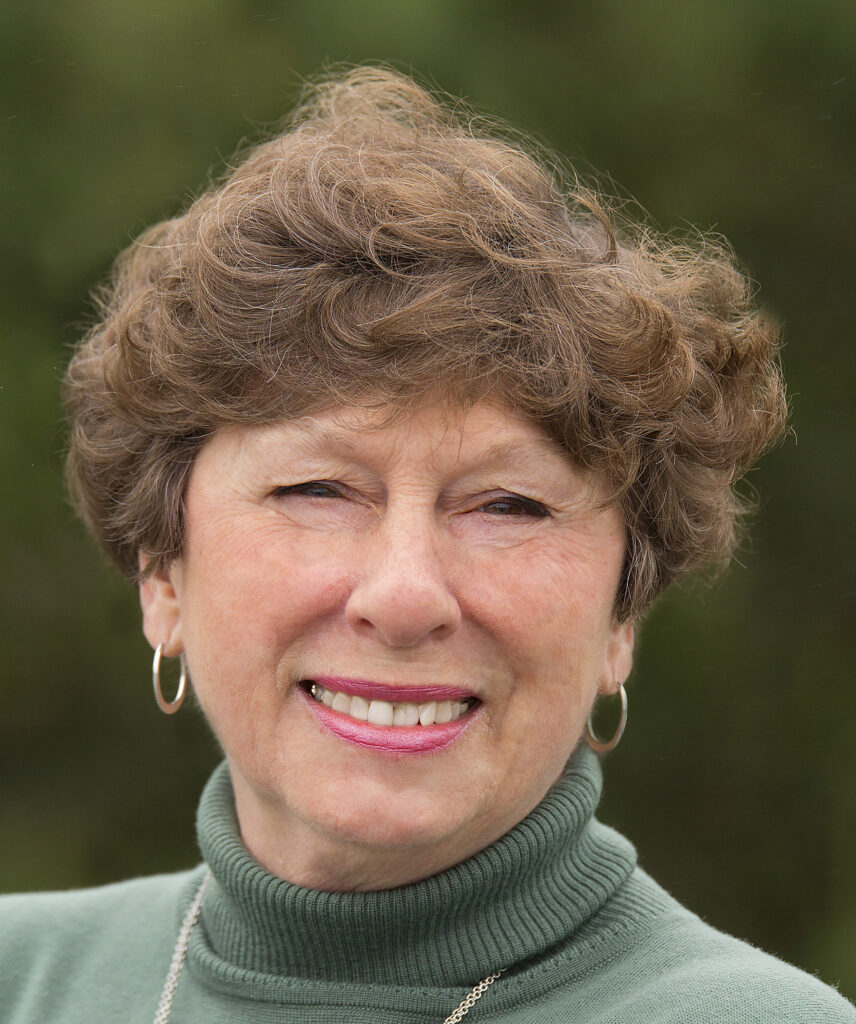 Sally is an award-winning author of historical fiction, inspirational works, poetry, devotionals and a cookbook.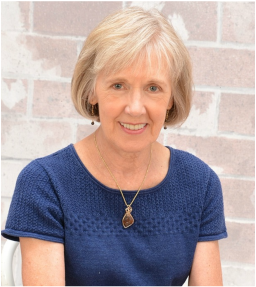 Joyce Ann Brown is a blogger, novelist, and award-winning short story writer. Her Psycho Cat and the Landlady Mystery series involves cozy mysteries with an amateur sleuth and a perceptive cat.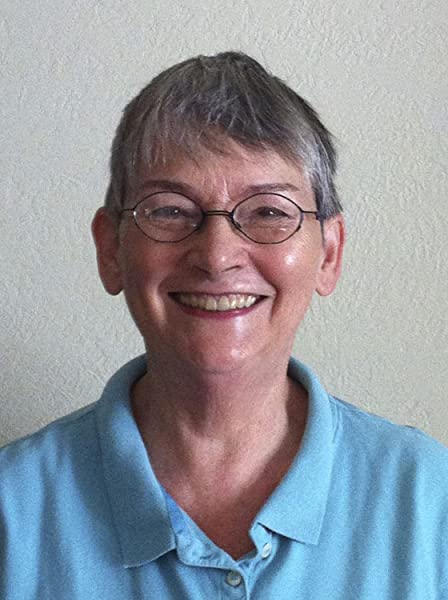 Author of the Cinderella, P. I. fairy tale mysteries for grown-ups and the Calendar mysteries set in old Kansas City, a place that could get downright deadly a hundred years or so ago.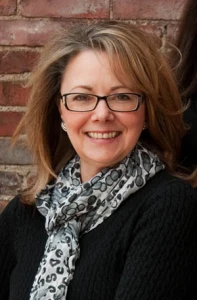 Author of contemporary romance and women's fiction novels that explore relationships – what brings people together or keeps them apart.