Here we are, about to start February already. We are well into the new year, and it is time to send your Valentine's Day cards. The card shop shelves are full of them (and have been since they took down their Christmas displays).
As I researched the 1840s for my novels about the American West, I was surprised to find that Valentine's Day was a recognized holiday in that era.
In fact, Pope Gelasius deemed February 14 St. Valentine's Day in about 498 A.D., named to recognize an early martyr (or several martyrs—there were more than one St. Valentine). But the roots of the holiday may go back to pagan times, to tag onto a fertility festival that took place about this time of year.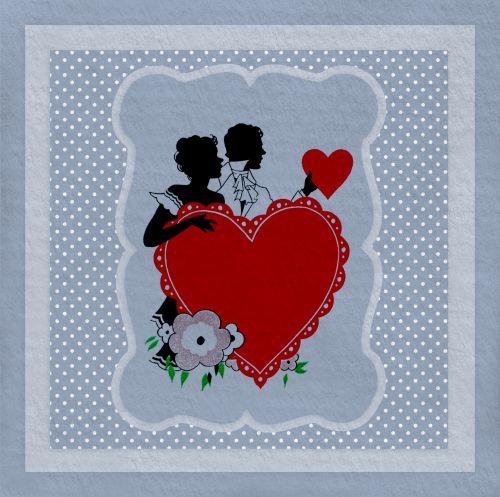 From these beginnings, Valentine's Day has become a day to celebrate romance and love.
Valentine greetings were sent as far back as the Middle Ages, and became popular in all classes of society by the 17th and 18th centuries. The first Valentine's Day cards were produced in the 1840s.
The holiday is now celebrated around the world, with cards and gifts.
For more information, see here and here.
What will you be giving your Valentine this year?
Theresa is the award-winning author of historical fiction about settling the American West. Before she turned to writing, Theresa was an attorney, mediator, and human resources executive.
Follow Theresa on her website, https://TheresaHuppAuthor.com, or on her Facebook page, https://www.facebook.com/TheresaHuppAuthor.