This review warmed my heart. The fact that a reluctant reader liked it and wanted to share it with his 3rd grade class makes it all worth it! kathyjperry.com
BECAUSE I SAID SO … AND OTHER ADVENTURES IN PARENTING, OCTOBER 6TH, 2021
CONNIE HILL (CONNIE CARPENTER)
Bandana Acres: Nibbler and Captain Make Peace is written by Kathy J. Perry. This is part of the Bandana Acres series. While you will see all the same characters in the books, they are all stand alones. This book is great for ages 5-8. My son is 8 and in 3rd grade and was able to read with no issues. He is not a huge reader (out of four children, he is the ONLY one who is not a huge reader), but he has enjoyed this series.
This book is all about learning to control our temper, how to handle anger and the valuable lesson of forgiveness. Nibbler the beaver is frustrated when his lifes work (and his parents life work) is threatened by a foreign creature. He finds out that the invader is Captain Hachachacha, a river otter. He is very angry when he confronts Captain. However because Captain is polite and apologetic Nibbler cools his temper down. They learn to work together despite their differences.
My son loved the banter back and forth between Nibbler and Captain. He also loved the pictures. He also loved the chapters. He loved the lesson. He said "Mom, if they just work together they could get so much more done!" He got the concept. He brought this book in to share with his 3rd grade class.
We are enjoying the Bandana Acres series. While it's geared toward kids ages 5-8, my 10 year old hovered around while his brother was reading.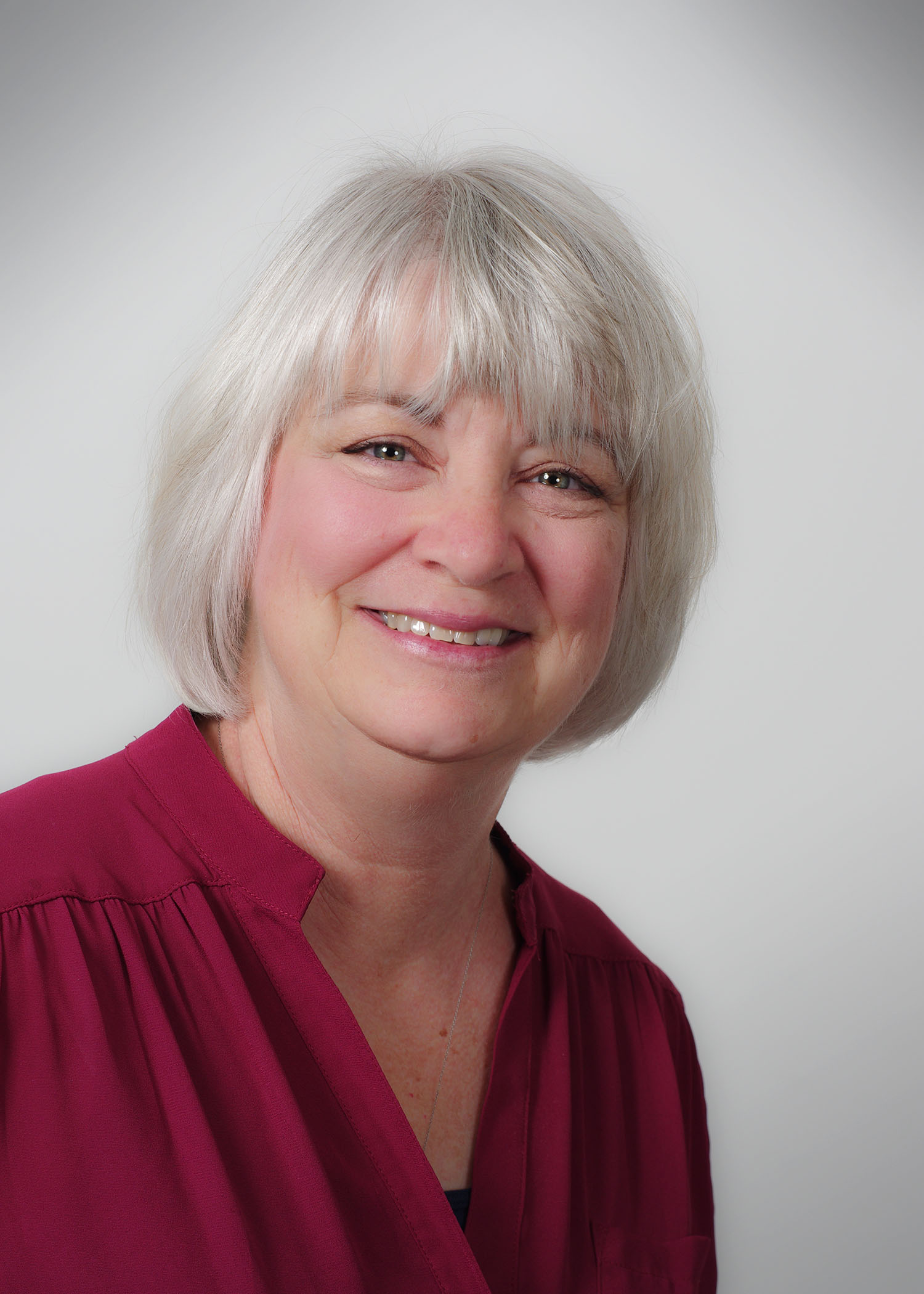 Character Education Through Story — Planting Seeds for Tomorrow's Leaders