Enjoy this post & video from my blog: Chickadee Cheer @ kathyjperry.com.
A Gift From Jonathan Gunson, children's book author & illustrator
"Hey all … a really good thing just happened:
Imagination Videobooks has just done a BEAUTIFUL version of my book 'Goggles The Bear Who Dreamed of Flying'! It's for disabled kids, funded by the Department of Education, so anyone can watch it for free. Love it 🙂
P.S. The way they describe the illustrations for kids who cannot see is awesome!"
— Jonathan Gunson
Watch the video in today's blog at kathyjperry.com.
Such a imaginative story with incredible illustrations! Share with friends and family. If you're a teacher, share it with the class!
(Note: In the back of the paperback or hardcover book, Jonathan writes about the real Wright Brothers.)
Available on Amazon.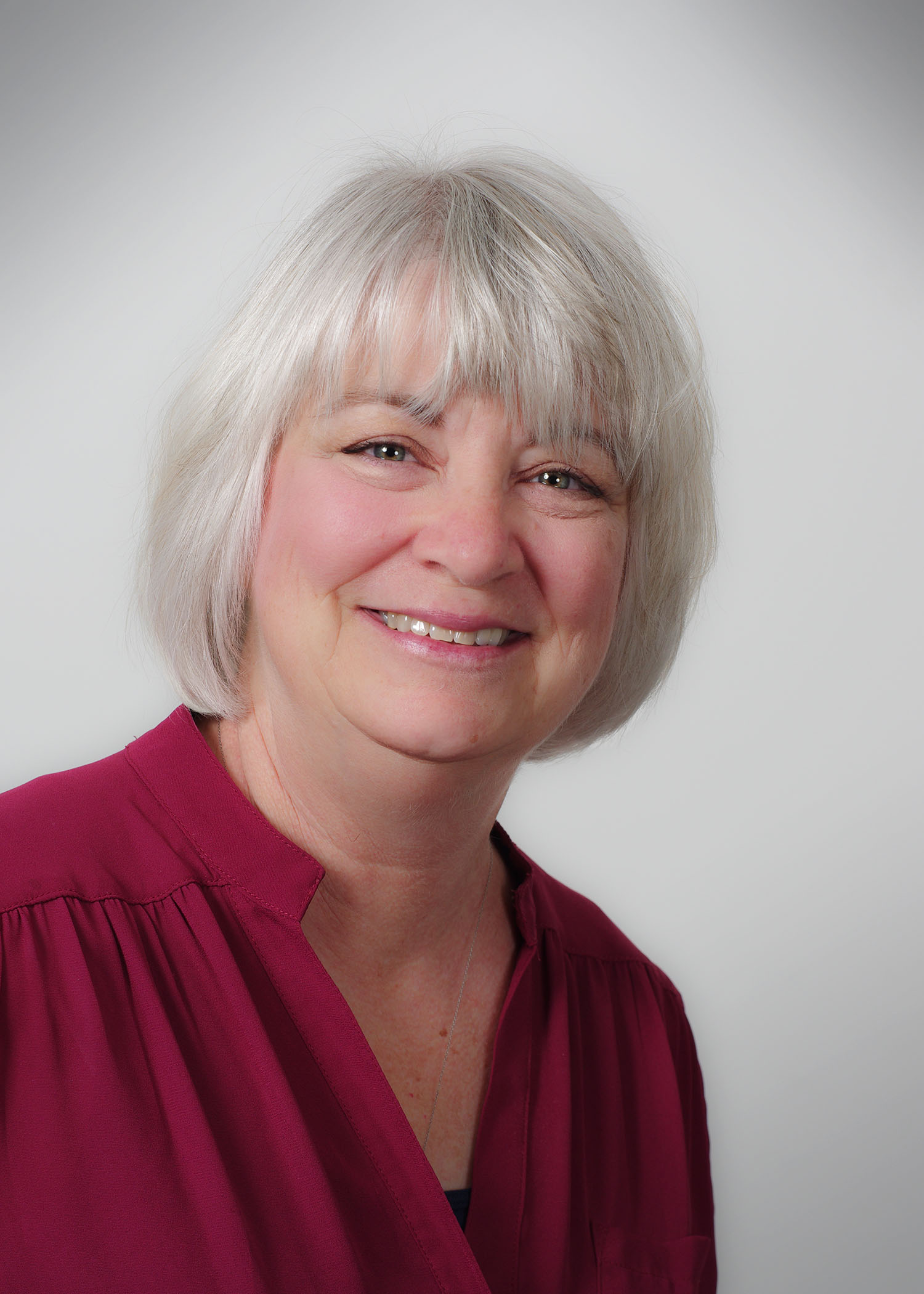 Character Education Through Story — Planting Seeds for Tomorrow's Leaders