I recently received a group vacation suggestion from my bank, of all places. Here were some choices:
Antarctica and South American Cruise (winter here, summer there) — Antarctic peninsula, Buenos Aires, Montevideo, Falkland Islands, Cape Horn, Ushuaia, Santiago.
Rockies, Rails & Red Rocks (summer) — 3 train excursions, 3 national parks
HGTV Southern Road Trip (fall) — Visit well-known fixer-upper locations in Waco, TX, Laurel, MS, Wetumpka, AL, and Muscle Shoals, AL
Lake Michigan Great Lakes Expedition (summer) — Mackinac Island and Grand Hotel, cross "Mighty Mac" suspension bridge, 7-mile dune tour
American Queen steamboat trip (late fall) — Travel up the Mississippi River in steamboat style from New Orleans to Memphis
Panama Canal & Caribbean Cruise (winter) — Grand Cayman, Jamaica, Colombia, Panama, and Costa Rica
Country Music Trip — All kinds of country music events in Tennessee
Black Hills, Mt. Rushmore, and Yellowstone (summer) — motor coach trip
Of all these choices, I think I would pick the first one. How about you?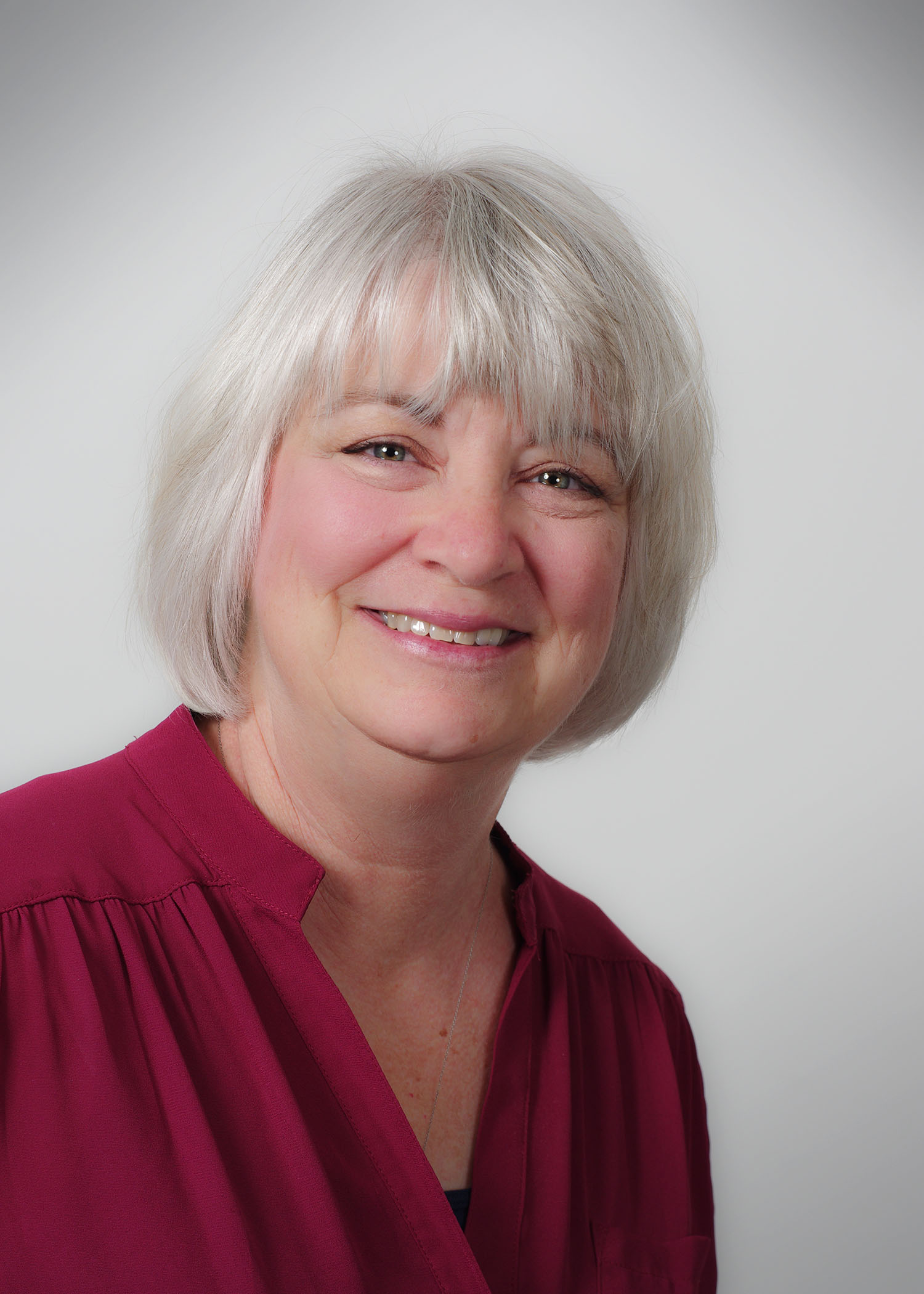 Character Education Through Story — Planting Seeds for Tomorrow's Leaders