My youngest daughter and I flew to Portland, Maine and drove back to Kansas City this fall. Of course, it couldn't be a true adventure without some adversity!
It was the weekend that Southwest Airlines cancelled something like 2400 flights nationwide due to resistance to a COVID vaccine mandate. All the pilots called in sick, I heard. We didn't find this out until we were ready to land in Baltimore (our 1st stop). While landing, we received a text that they cancelled our connecting flight to Portland. While we, and hundreds of other people, scrambled through the airport trying to figure out next steps, we discovered three things:
Our luggage was going on to Portland. (How?)

No cars were available for rent. At least there's Uber. We met some gracious people on (3) of those rides. (to the hotel, back to the airport (long story), and then to Washington, D.C.

Few hotel rooms were available. We finally found one and felt fortunate not to have to sleep on the airport floor like some did.
Danielle came up with the brilliant solution of not spending eight hours driving a rental car to Portland, but Uber to Washington, D.C. and fly from Ronald Reagan airport on a flight to Portland. This was still time and money not expected, but we finally arrived the next day – and even connected with our luggage. We had a lost a day in Portland to look around, but we still got a Maine lobster for me to eat and sailed on an old-time Schooner the next morning.
We definitely made memories!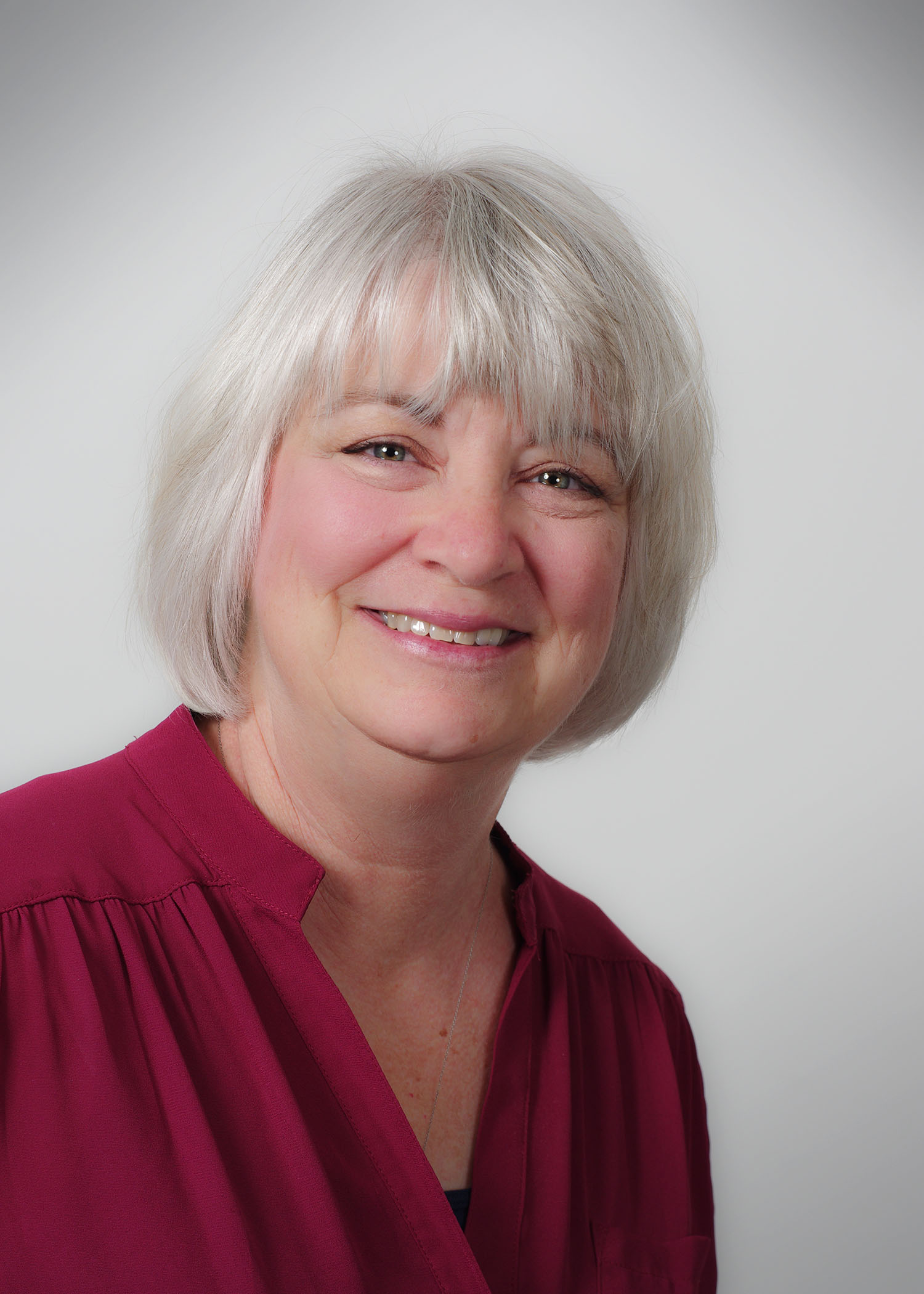 Character Education Through Story — Planting Seeds for Tomorrow's Leaders