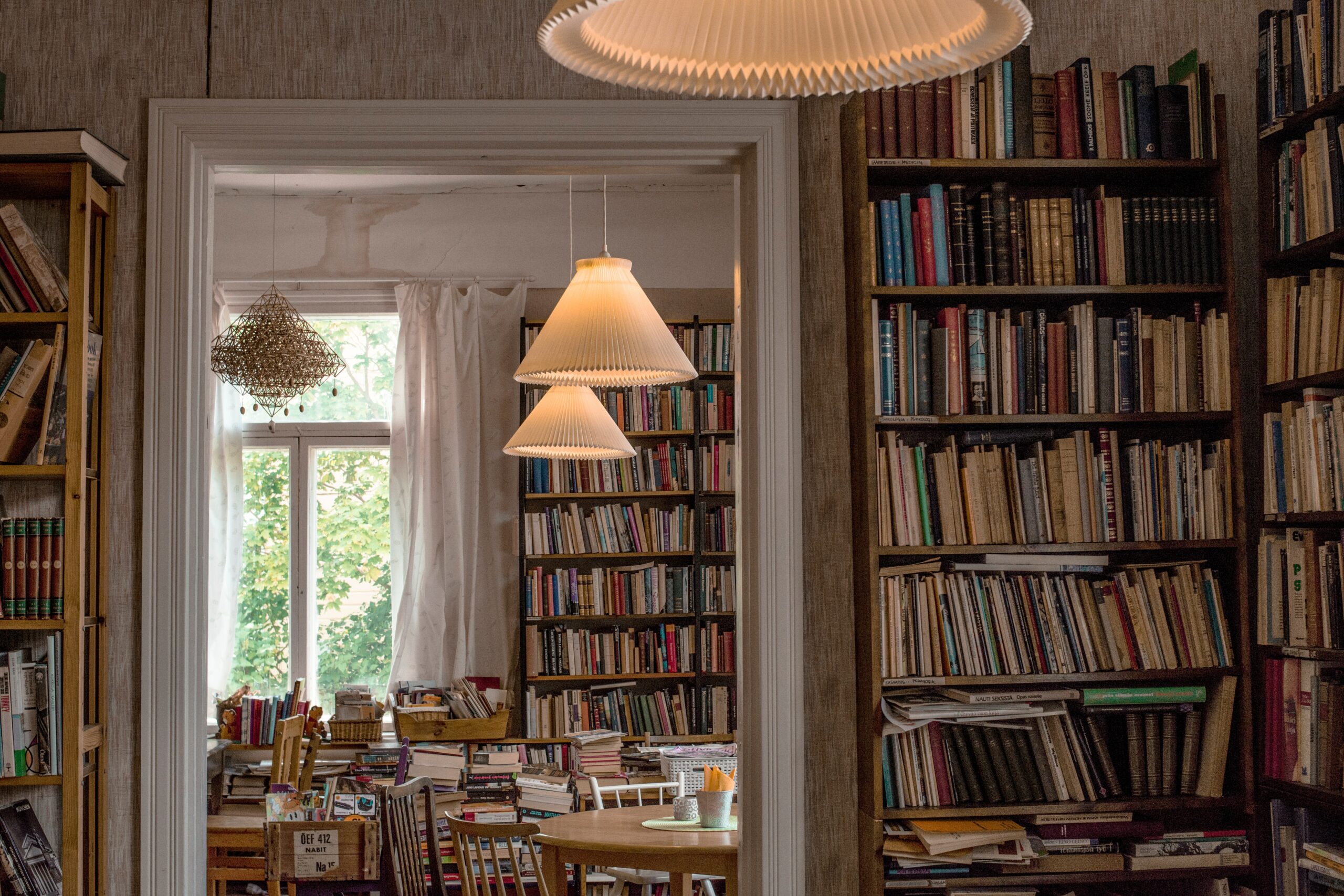 A Current Read I've recently read The Pleasure of His Company by Dutch Sheets and before I finished, I sent a couple of copies to friends. This book can be used as a soul-lifting book and also as a daily devotional. Available on Amazon.
What a fun book! Initially I was bamboozled by the lack of punctuation, especially quotation marks, but once I was engrossed in the story, I forgot all about the quotation marks. This makes me wonder if all authors can avoid punctuation, except for periods. It would be so much easier! But all that "stuff" aside, I highly recommend the amazing story told and concocted by Paulette Jiles. Now, I MUST see the movie starring Tom Hanks.
Some people take a little snooze in front of the TV on Saturday afternoon. Some get drowsy while reading a good book after a busy day. He enjoyed John Adams by David McCullough, but he was tired.