You need gifts…and we've got books!

The Kansas City authors who make up Of Books and Nooks are giving you a chance to win eight amazing books to enjoy for yourself or give as gifts! Just enter our holiday book giveaway for a multi-author, multi-genre book collection!

The winner will be selected at random on Dec. 11, 2022. Enter by Dec. 10, 2022. Your entry automatically puts you on each author's email list for future giveaways, newsletters and release announcements! You will also receive updates on new posts on Of Books and Nooks. Winner must have a valid mailing address in the United States. No books will be shipped outside the U.S.

Good luck, and happy holidays to all!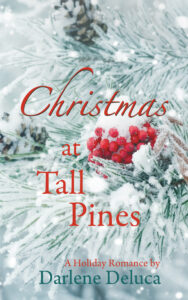 As their past and present collide, can an old flame ignite some Christmas magic?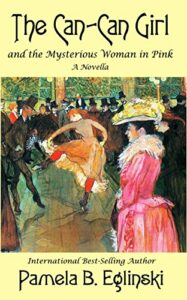 Time travel to the Belle Epoque and the bohemian life of artists and writers in 1900 France. The answer to the future lies in Toulouse-Lautrec's painting At the Moulin Rouge: The Dance.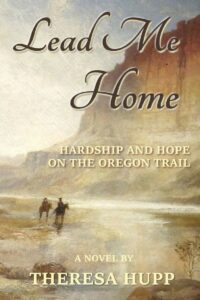 A gripping saga of courage, sacrifice, and enduring friendship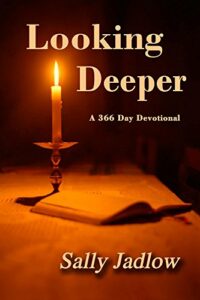 Examines one scripture per day in the original Hebrew or Greek words in a short, easy-to-read devotional, followed by a prayer poem.
A cozy historical mystery series that tells the story of business girl Minty Wilcox and dashing detective Daniel Price from newly met to newlywed and beyond in a Kansas City, a place that could get downright deadly a hundred years or so ago.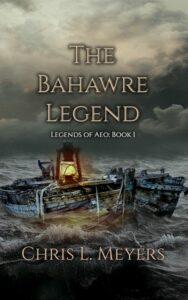 Boman's arrival on an uncharted island awakens an ancient legend that could change the course of history.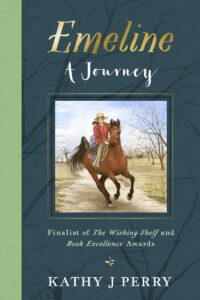 I can't ask Pa; I have to decide for myself. What do I really want?

A Christian Historical Fiction 1890s America Action/Adventure book for YA – or ages 13+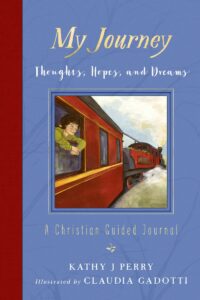 A journal to accompany Emeline – A Journey. For ages 13+